Campaign Kicks Off
About Links
Greetings from Governor Spencer Cox and 2024 USECF Campaign Chair Brian Redd.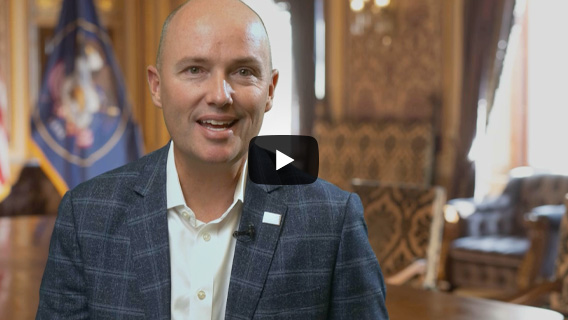 Mission and Vision
The Utah State Employees' Charitable Fund (USECF) offers state employees a one-stop point for donating money to local, national, and international charitable organizations. All funds go to supporting critical services and programs that provide food, shelter, education, health care, etc. to the needy in our communities and beyond.
By donating through the USECF Lend A Helping Hand campaign, state employees show to Utah citizens, the community, and the state government their spirit of cooperation and involvement in community affairs.